Why Income Is Important When Obtaining A Mortgage
Your Edmonton Mortgage Broker: Natalie Wellings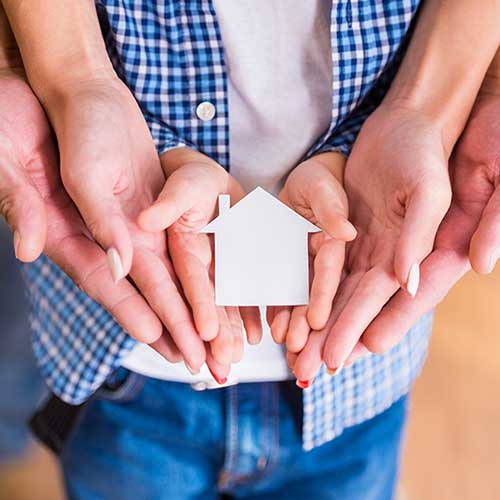 How Canadian mortgage lenders calculate your income
There are three important factors that come into play when you apply for a mortgage: income, credit, and equity (down payment).
Your income plays a large role in the approval of your mortgage because it determines how much you can afford to pay in mortgage payments every month. Regardless of the size of your down payment, lenders are concerned with your income and want to know that you have the ability to repay the mortgage loan. As a general rule, if your credit score is good, 39% of your gross monthly income can go towards housing costs and 44% can go towards housing costs plus your additional, monthly credit obligations.
Determining your income can sometimes be tricky, especially if you do not earn a set salary, are self-employed, work on contract, or earn a large part of your income in overtime and/or shift differentials (tradespersons, oilfield workers, and health care workers etc).
If you earn a salary, you've made my job easy. I know what your annual income is. If you are paid hourly, I'll need to know how many hours you are guaranteed to work per week so I can calculate a minimum annual guaranteed income for you. If you work in an industry where your income fluctuates because you are paid bonuses, overtime etc I will need to calculate your two-year average and the averaged income will be used as your annual income. This can get tricky for individuals that are not guaranteed a wage and have not been working for their employer for more than two years. If this is your case, please contact me to discuss some other options that might be available to you.