Home Equity Line Of Credit (HELOC)
Your Edmonton Mortgage Broker: Natalie Wellings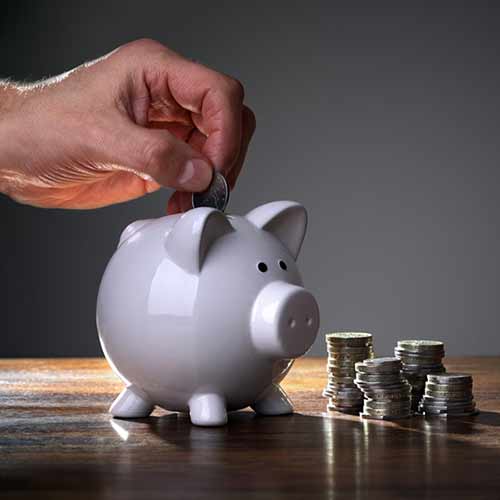 Edmonton area Home Equity Lines of Credit Made Easy
A Home Equity Line of Credit is a secured loan (meaning the loan is registered on the title to your home, which makes it a mortgage). This loan is approved with a maximum credit limit and differs from a traditional mortgage in the sense that it is a revolving account meaning that it allows you to borrow, repay and then borrow the money again (similar to a credit card). A regular mortgage does not allow you to re-borrow money once you have made a payment on your mortgage. Home equity lines of credit are usually fully open which allows you to pay the full amount owing, anytime, without penalty. The minimum required monthly payment is interest only but you can pay whatever amount you want, in excess of the interest only payment.
Home equity lines of credit work great if you have a significant amount of equity in your home (at least 20%). The funds can be used for whatever you want. Some good examples include renovating your home, purchasing a rental property, consolidating debt or purchasing investments etc.
If you are interested in applying for a home equity line of credit, or just have a few questions please get in touch with me. I'd be happy to help you further!