Mortgage Refinancing
Your Edmonton Mortgage Broker: Natalie Wellings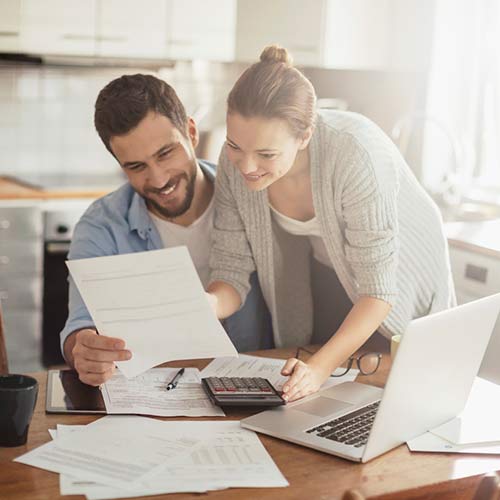 Use the money in your home to pay off high interest debts and be mortgage-free quicker.
Current Canadian legislation allows you to refinance to unlock up to 80% of the value of your home. If you owe less than 80% of your home's current value you may be able to access your home equity by refinancing your mortgage*. There are many different refinancing options in Edmonton. I can help you to figure out what option might be best for your particular situation.
There are many reasons why you might want to refinance your existing home, including:
-Starting a business
-Renovating your home
-Putting a child through college or maybe helping them get a head start with the down payment on their first home
-Taking money out to purchase investments
-Purchasing an investment, or vacation, property
-Consolidating debts
If approved, refinancing involves paying out the existing mortgage on your home and replacing it with a new mortgage, which I will arrange for you. Refinancing may involve changing mortgage lenders, or staying with your existing lender. I will present you with a variety of options so you can choose the best product for you.
Contact me today to find out more about refinancing in Edmonton!
*OAC. Program subject to change and/or cancellation at any time.