Porting your mortgage
Your Edmonton Mortgage Broker: Natalie Wellings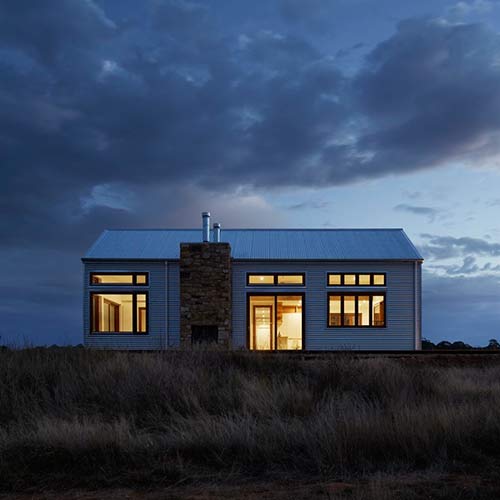 What is Mortgage Portability?
Mortgage portability allows you to move (port) your mortgage from one property to another, without penalty. If you already have a great interest rate and term and wish to keep what you have, a portable mortgage allows you the freedom to move before your current mortgage term has expired. It's important to note that while you are able to port your mortgage, you must re-qualify for the loan so you will need to provide satisfactory income and down payment documents before your mortgage port will be approved.
If you already have a mortgage, want to make a move and aren't sure if your mortgage is portable please contact me and I will provide you with more information on porting your mortgage.