CFB Edmonton Military Relocation Mortgages
Your Edmonton Mortgage Broker: Natalie Wellings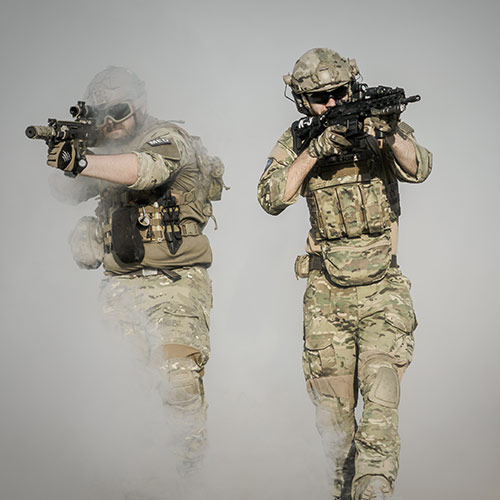 Have you been posted to Edmonton Garrison/Steele Barracks?
This can be a stressful time for military families as they attempt to move their entire lives across the country. I have arranged mortgage financing for many military families that have made the move to CFB Edmonton.
I will help you get pre-approved in your current city so you can go on your HHT (house hunting trip) confident in your ability to purchase the home you make an offer on. I am very familiar with the Brookfield Relocation Program so you won't need to waste time trying to explain things like interest rate buy downs, post living differentials or posting allowances.
I know that house hunting trips are short and often very stressful for the individuals involved. I also realize that you need someone who is easy to communicate with so you can get quick answers to your questions and provide you with a mortgage approval in the fastest time frame possible. I'm organized and knowledgeable and will do my best to make the process an easy one for you. Please contact me to start planning your move to Edmonton.
PLEASE NOTE: I am paid by the mortgage lender, not you. So, it doesn't cost you a penny for my service, time and expertise! Like many other professional services (such as insurance brokers), Mortgage Brokers are generally paid a fee when we introduce trustworthy, dependable customers to a financial institution. These fees are standardized so the focus remains on you. There are very rare circumstances where a Mortgage Broker is not compensated by the lending institution for their work, such as arranging a private mortgage. This is extremely rare and if it applied to you, you would be notified well in advance that there would be a fee associated with arranging your mortgage. Again, this is extremely rare, and certainly not the norm.