New To Canada Mortgages
Your Edmonton Mortgage Broker: Natalie Wellings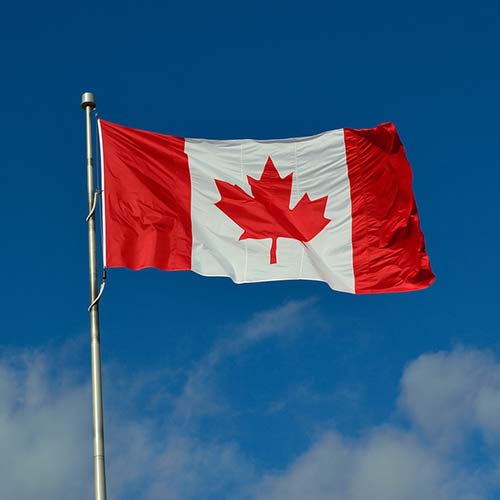 Welcome to Canada!
Just because you are a new immigrant does not mean that you have to wait to purchase a home. Have you recently immigrated to Canada and are waiting to buy your first home because of limited credit history or because you are not yet a permanent resident and have a valid work visa?
Securing financing for a new home in a new country can be a challenge. I can help guide you through the process to get you and your family into your first Canadian home with as little as 5% down!*
Program Requirements:*
You must have immigrated to Canada within the last 5 years (60 months)
You must have 3 months minimum full-time employment in Canada (borrowers being transferred under corporate relocation program may be exempt)
Must have a valid work permit or obtained landed immigrant status
A minimum of 5% of your down payment must be from your own resources and cannot be gifted from a family member or borrowed
For a 5% down mortgage, you will be asked to provide:
an international credit report from your country of origin
OR
Confirmation of timely payment of rent must be provided, plus one additional obligation or documented regular savings, for the preceding 12 months. If confirmation of rent payments is not available for some reason, proof of 3 other monthly obligations may be sufficient. Examples include (but are not limited to) utilities, cable, childcare expenses, monthly car insurance premiums, monthly bank statements.
The credit requirements become less stringent when you put more than 5% down. If your down payment is larger than 5%, please contact me for more information on the various products I can offer to new Canadians.
*OAC. Program subject to change and/or cancellation at any time. These files are underwritten on a case-by-case basis. The underwriter may ask for additional documentation and/or a larger down payment depending on the specifics of your particular file.
Here is a link to general information on renting or purchasing a home if you are new to Canada, from CMHC...