Mortgage Renewals
Your Edmonton Mortgage Broker: Natalie Wellings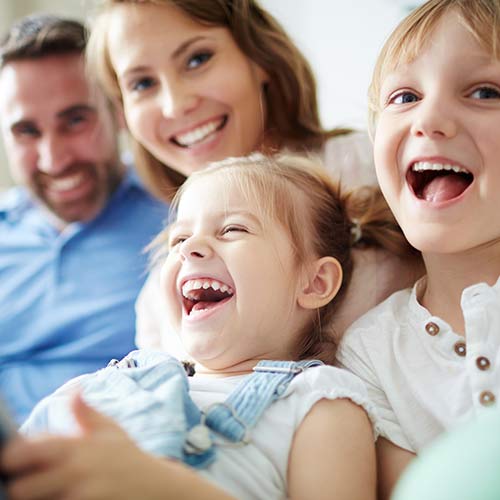 Most homeowners stay with their existing mortgage lender because they believe it is too time consuming to get a better mortgage rate.
Once you receive your renewal statement, there's nothing easier than simply signing on for another term. While this may make sense in many cases, your family or financial situation may have changed over time. You may be interested in selling your current home and moving to a new property, or you may benefit from staying in your current home and refinancing. I can help you to review your current situation to see if there is room to make changes that may be beneficial to you. In addition, your lender may not be offering you the best rates and terms available in the current marketplace.
I strongly encourage you to contact me when you receive your renewal offer from your current lender so I may help you to review your options and ensure you are being offered a competitive renewal rate before you sign on the dotted line.
Having multiple lenders compete for your business is a great way to ensure you get the best rate for your situation. I deal with multiple lending institutions, including major banks, credit unions, trusts and other national and regional lenders, which means I can put significant negotiating power behind finding the best mortgage to fit your specific situation.