Tap into Your Home's Equity
Your Edmonton Mortgage Broker: Natalie Wellings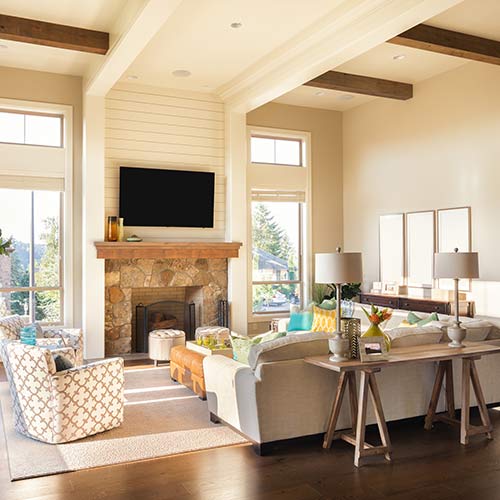 Sometimes, the house of your dreams is the one you're already living in.
Maybe it just needs some new landscaping, an extra wing for your growing family, an expanded kitchen, or a swimming pool in the backyard! A record number of Canadians have taken advantage of the historic low mortgage rates and rising real estate values and have tapped into their home equity through equity take-outs. There's never been a better time to access the extra funds that can help bring your home to that next level of comfort. Consider accessing the cash you need for the renovations and improvements you've been dreaming about!
Call or email today for full details and a FAST mortgage pre-approval!
PLEASE NOTE: I am paid by the mortgage lender, not you. So, it doesn't cost you a penny for my service, time and expertise! Like many other professional services (such as insurance brokers), Mortgage Brokers are generally paid a fee when we introduce trustworthy, dependable customers to a financial institution. These fees are standardized so the focus remains on you. There are very rare circumstances where a Mortgage Broker is not compensated by the lending institution for their work, such as arranging a private mortgage. This is extremely rare and if it applied to you, you would be notified well in advance that there would be a fee associated with arranging your mortgage. Again, this is extremely rare, and certainly not the norm.