Commonly required documents: T1 General, NOA and, T4
Your Edmonton Mortgage Broker: Natalie Wellings
When working on your pre-approval or approval, I will ask you for a variety of documents depending on how you earn income. There are many different tax documents and it can get a bit confusing so I have broken it down for you!
Here are a few commonly requested tax documents when applying for a mortgage:
T4:

A T4 is provided to you by your employer and it shows how much you earned in the calendar year as well as how much income tax was deducted. Your employer will provide this document to you by the end of February for the previous tax year. &Nbsp;You can also locate your T4 slips by logging into 'My Account' on CRA's website.

T1 General:

The T1 General is your tax return which you, or your tax preparer, submit to CRA so they can process your tax return. You will have a copy of your T1 Generals in your tax package provided to you by your tax preparer. If you prepare and submit your taxes yourself then you will have a copy of your T1 Generals in your tax software. If you cannot find your T1 Generals please contact your tax preparer and they will provide you with a copy. &Nbsp;It is important to submit all pages of your tax return to me when requested!

Notice of Assessment (NOA):

This is a commonly requested document in the mortgage industry. Once you have filed your taxes you will receive a copy of a Notice of Assessment (NOA) from CRA via mail. This document confirms several things including the amount of income claimed and how much tax you paid in the year and whether or not there is a balance owing. If you have misplaced the NOA that was mailed to you, you can obtain a copy by logging into 'My Account' or by contacting your tax preparer.

This document may show up as a Notice of Reassessment if your return was changed after it was originally submitted. Either a Notice of Assessment of Reassessment are acceptable to mortgage lenders!
If you are struggling to find the correct document, please don't hesitate to contact me and I will help you!

Here are examples of what each document looks like:

T4: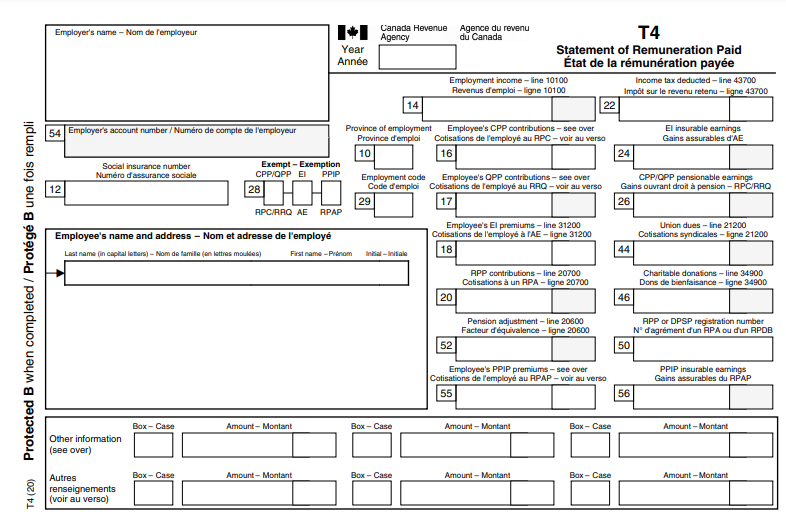 T1 General: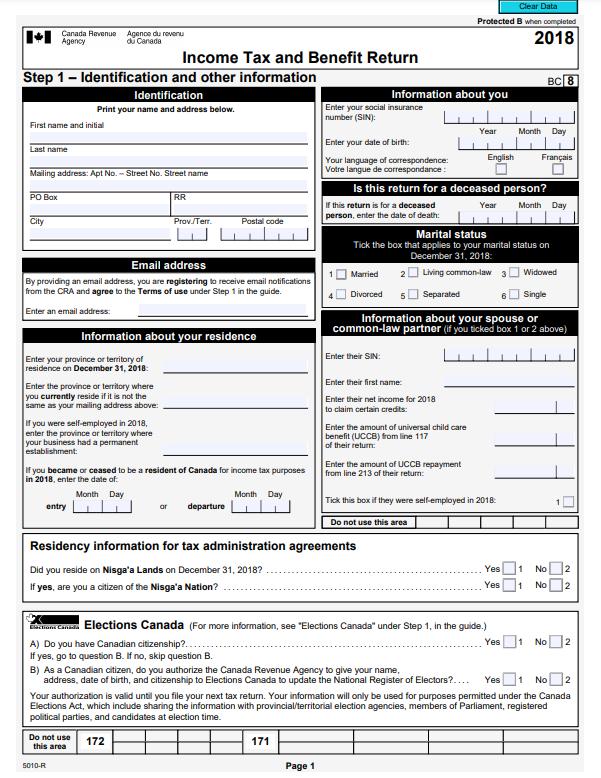 Notice of Assessment (NOA):