Flex Down Payment Program
Your Edmonton Mortgage Broker: Natalie Wellings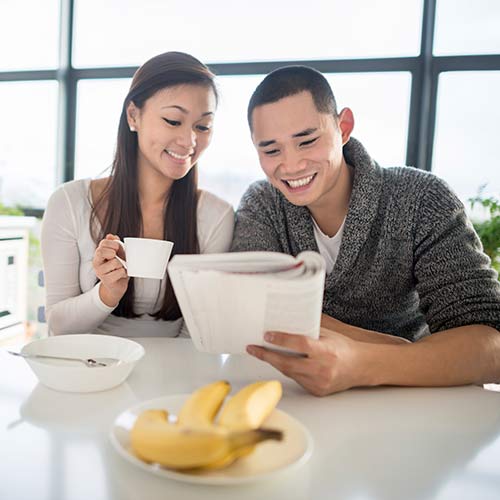 Are you wanting to purchase a home but are having a hard time saving the down payment?
If you have room in your ratios (income vs. Debts) you may be able to just borrow all or part of the minimum 5% down payment from a credit card, personal line of credit or a personal loan. This is called a Flex Down Mortgage. One thing to keep in mind with this option is that, along with your new mortgage payment, you`ll also have another additional monthly payment to pay off the borrowed funds.
Please contact me to see if the Flex Down payment program would be a good fit for you!