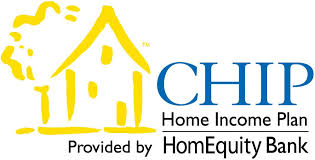 CHIP Reverse Mortgage
Do you know a senior who is feeling anxious about their financial future? I am a CERTIFIED REVERSE MORTGAGE SPECIALIST offering CHIP Mortgages, through Home Equity Bank. Home Equity Bank has been providing quality financial solutions for seniors for more than 25 years.
Contact me today if you have any questions or if you'd like to see how much you can get!
Click here for a printable pdf on the CHIP Mortgage!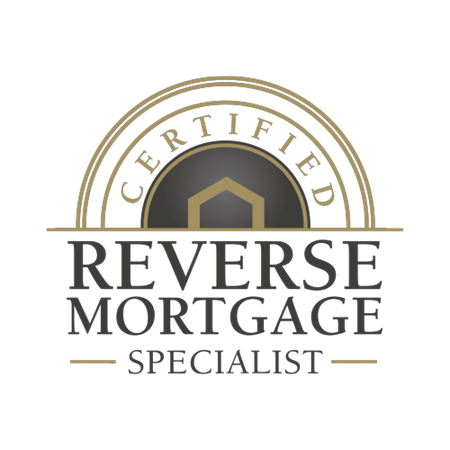 Share This Page On: