Edmonton Mortgage Blog
Your Edmonton Mortgage Broker: Natalie Wellings
November Economic report & a big thank you!
November 23, 2018 | Posted by: Natalie Wellings
I had a wonderful time at the Verico Conference, a few weeks ago, where I was awarded the President's Club award for sale achievements in 2017. A huge thank you to my clients and referral partners for being the drivers of my success!
One of the speakers at the conference was Michael Campbell, Verico's economist. Please find his most recent economic report attached (click the image below)...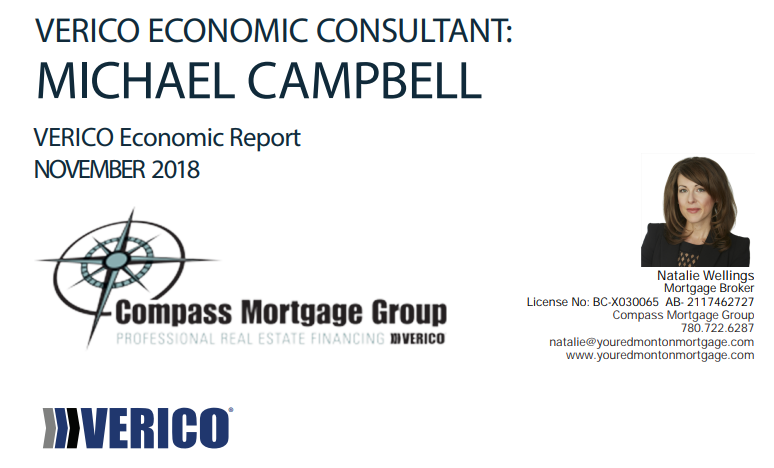 Thank you again for all of your support over the years!